!Bootstrap core CSS --> <!Favicons -->
---
THE LARGEST PIANO MANUFACTURER IN EUROPE
PETROF, Europe's largest manufacturer of acoustic grand and upright pianos. Since 1864, when Antonín Petrof designed his first piano, Petrof have manufactured around 630,000 instruments.
All Petrof piano production is made in Europe. Petrof retains a European tradition of more than 145 years. That's how they got "The sound of a PETROF piano" We invite you to enter the wonderful world of Czech-quality pianos.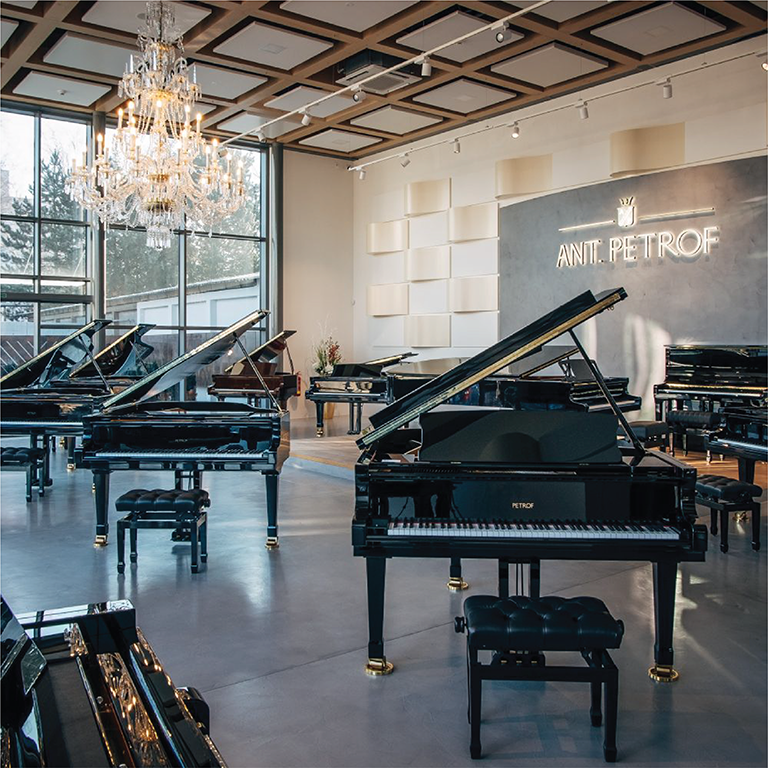 ---
PETROF has been popular among musicians, particularly for its exceptionally soft, gentle, round and romantic tone. Petrof provides magnificent Dynamics of precision in their mechanisms. The best quality materials are a crucial part of our construction process. Pianos are built almost exclusively by hand by highly trained professional craftsmen.
Countless popular artists and well-known personalities have fallen in love with PETROF instruments.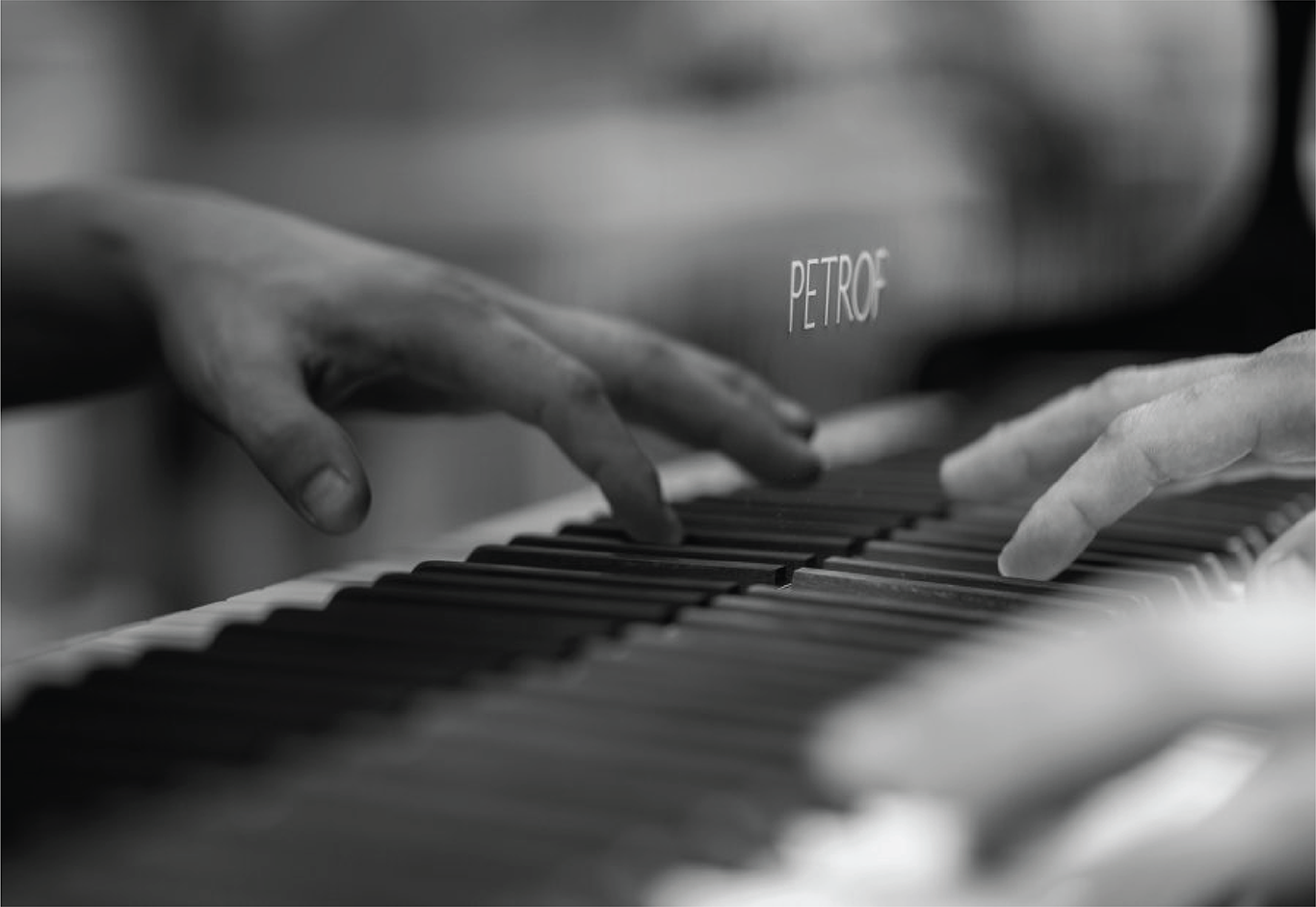 ---
Traditionally, PETROF is known as an innovator in the development of acoustic pianos. They set up the Research and Department office in 1954, which still presists today. Due to the methodical approach of our experts and the cooperation of other technical workers, we can claim a number of honours and patents. In addition to the harmonic acoustic of pianos, their fields of focus include resonance, signal analysis, assessment of wood and metal qualities, invention of different measurement Techniques.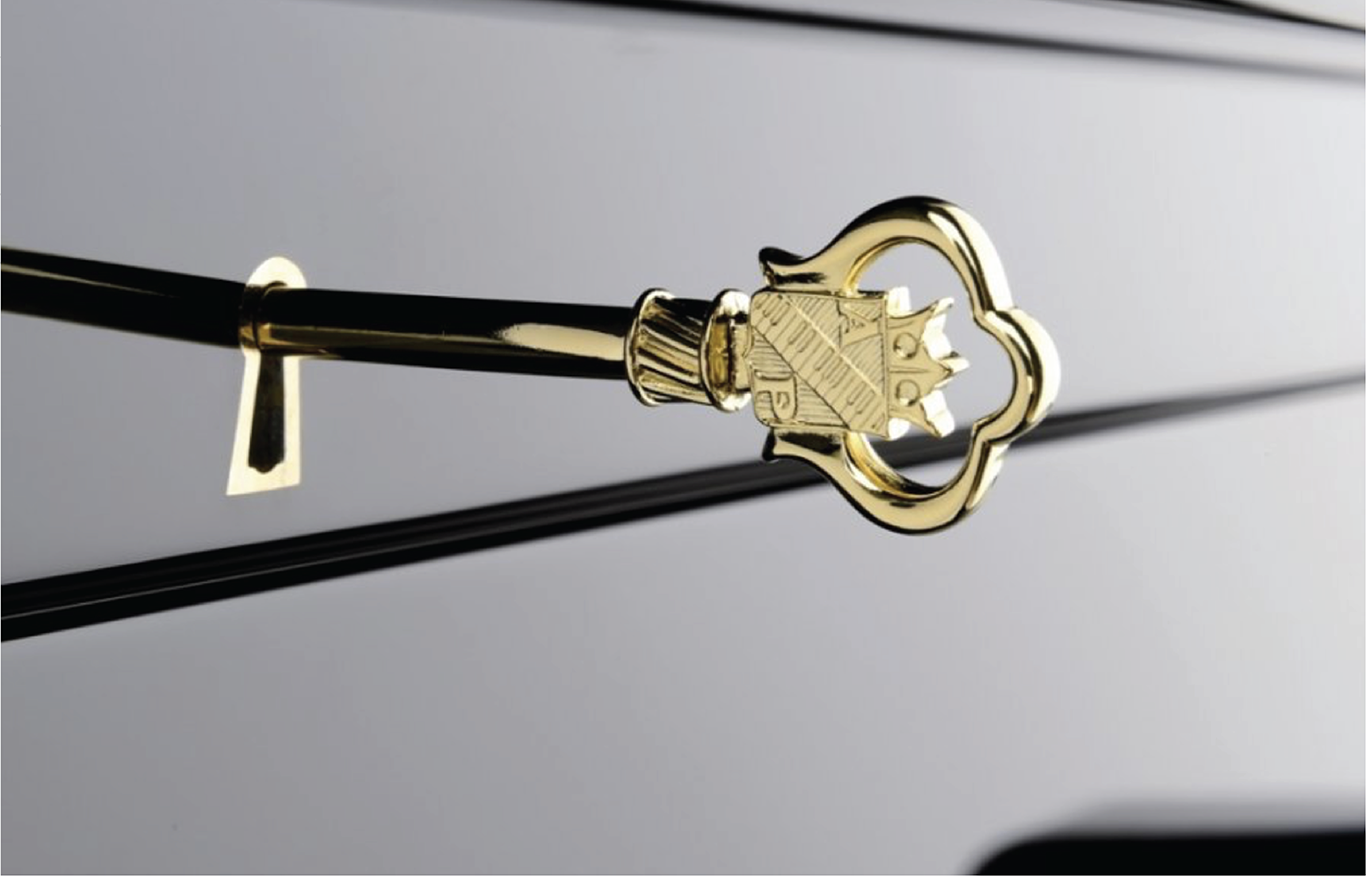 ---
PETROF pianos would not be what they are without professional master piano builders, intoners and tuners they could hardly have gained such international fame, or would they boast their signature romantic sound that music lovers around the world appreciate.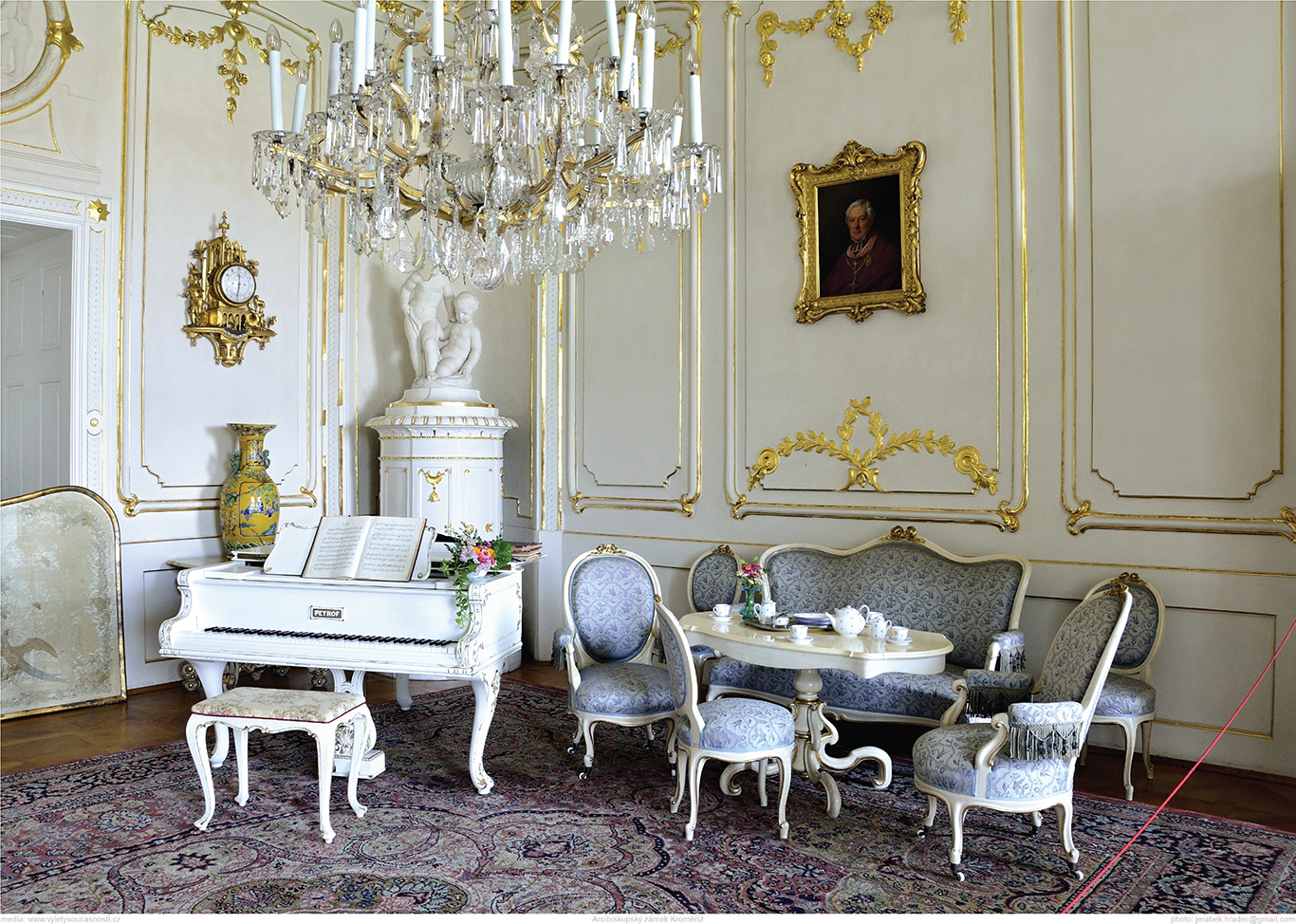 ---
Careful procurement of products is followed by actual development. The most important aspect is obviously high quality wood - especially spruce for making a soundboard - the heart of PETROF grands and uprights. They use a number of various types of wood to make a piano. The use of specific types of wood for each section of the instrument is not arbitrary, but is the consequence of our many years in the industry. Years of research and development have enabled them to determine which specific woods are more appropriate for the purposes.
---
PETERSON CLIENTS
Here are just a few of our amazing clients we have the pleasure to have worked with over the years