!Bootstrap core CSS --> <!Favicons -->
PianoDisc remains the industry's player system of choice due to our proud dedication to offering only the very best quality products. Since our inception in 1988, our systems have been installed into more than 100,000 pianos. They can also be added to pianos of virtually any size, style or make, turning them into modern player pianos. Whether you have a grand piano or an upright, a new piano or used one, PianoDisc will bring your piano to life.
the masterful and moving performances of the world's top musicians, recreated and played back perfectly on your piano. With over 1,024 levels of dynamic expression and a high-resolution system that plays up to a nanosecond of expression and sensitivity, PianoDisc is the world's leading player piano system.
Every nuance and intricacy expressed by the original artist— from the loudest fortissimo to the softest pianissimo—is perfectly captured and replicated on your piano.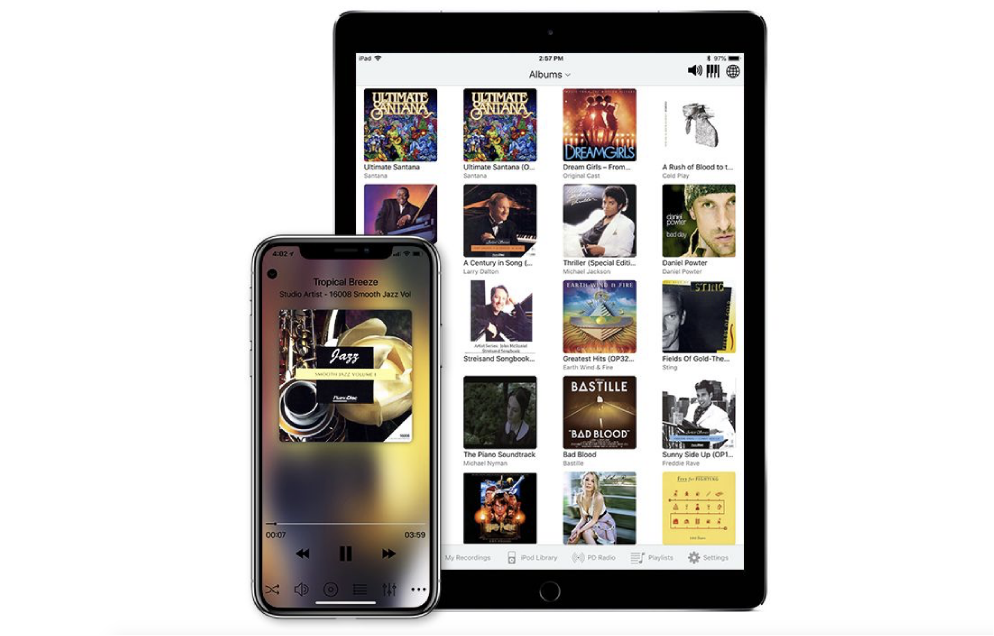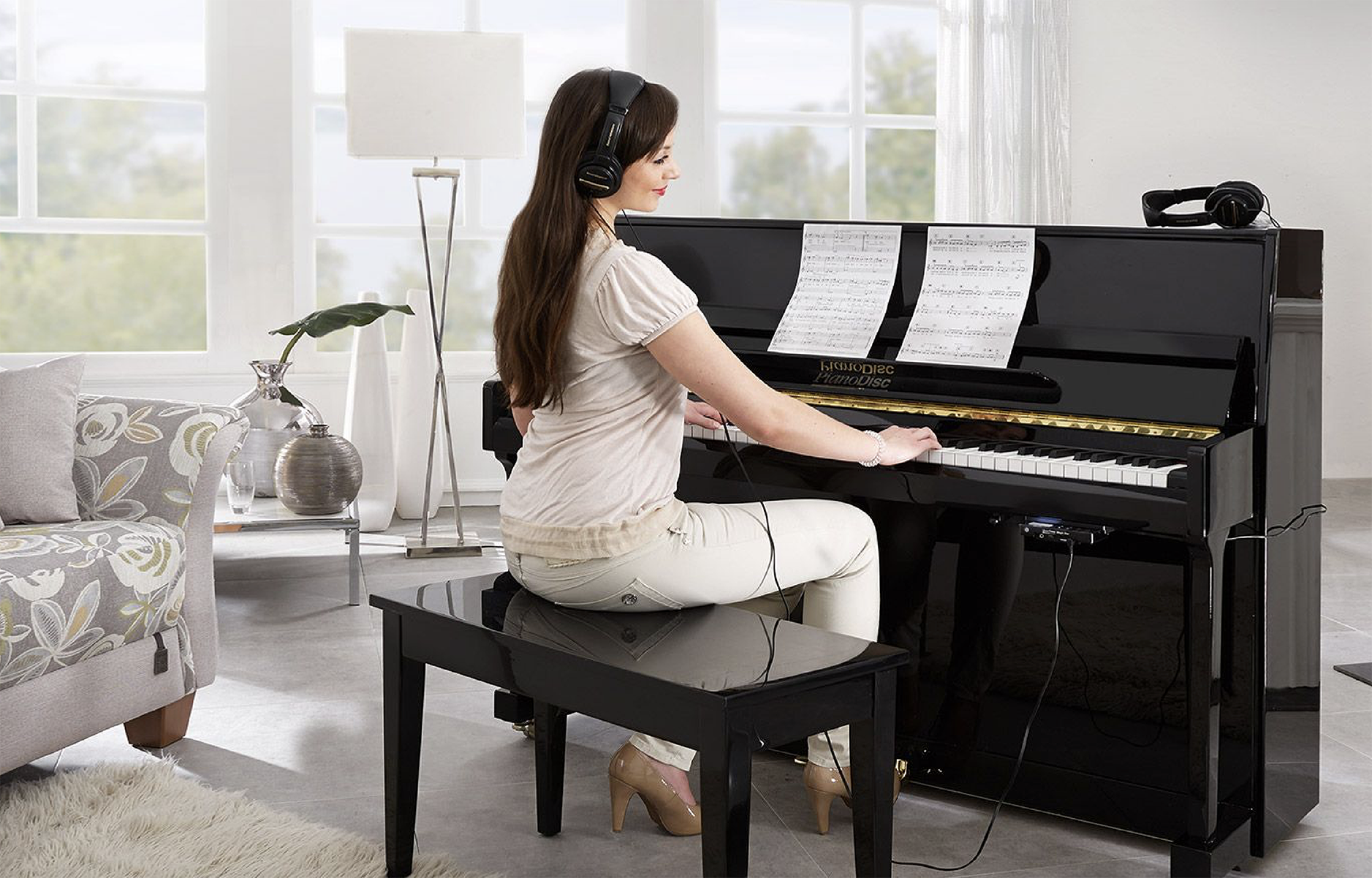 ---
QuietTime is an ingenious system that adds a silencer to your piano, which stops the hammers right before they hit the strings, while maintaining the touch and after-touch of your acoustic piano. It then works seamlessly with ProRecord X and uses its optical technology so you can hear what you're playing without the acoustic sound of your piano. Whether you need to practice quietly or you don't want to disturb others, QuietTime is an invaluable addition to your piano.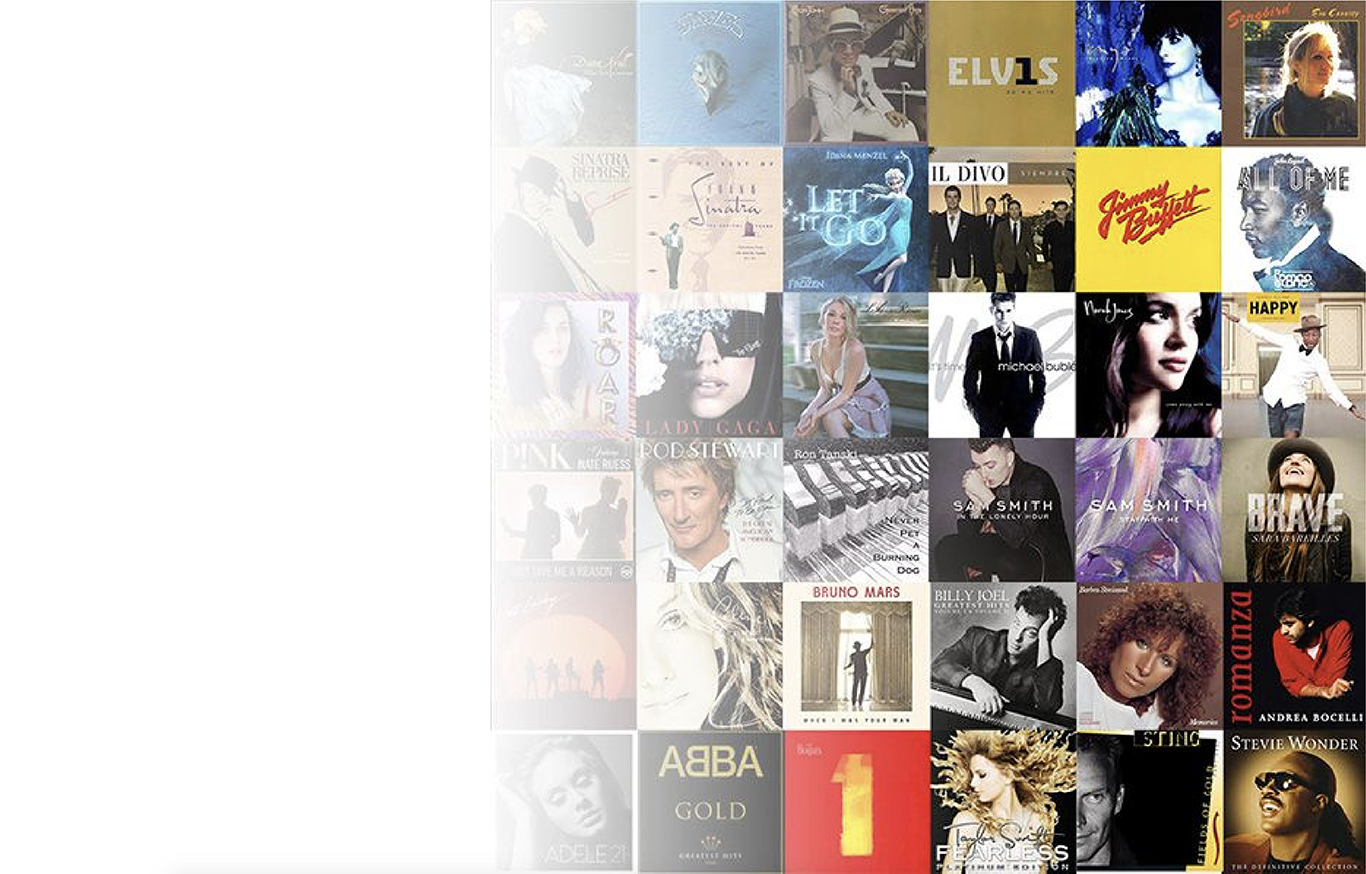 ---
PianoDisc's music library has long been recognized as the largest and most comprehensive in the world and contains thousands of songs in every genre. From Jazz to Rock, Country to Mozart, Bach, or Rachmaninoff, PianoDisc's exclusive library is unrivaled in quality, breadth, and variety.
PianoDisc boasts the astonishing ability to record and play back any performance with the highest degree of precision and accuracy. Artists of all levels are able to capture their own style and voice through our advanced optical record and playback features, and even transfer or convert their performance into MIDI.
---

PETERSON CLIENTS
Here are just a few of our amazing clients we have the pleasure to have worked with over the years