!Bootstrap core CSS --> <!Favicons -->
Code: Petrof P159 Bora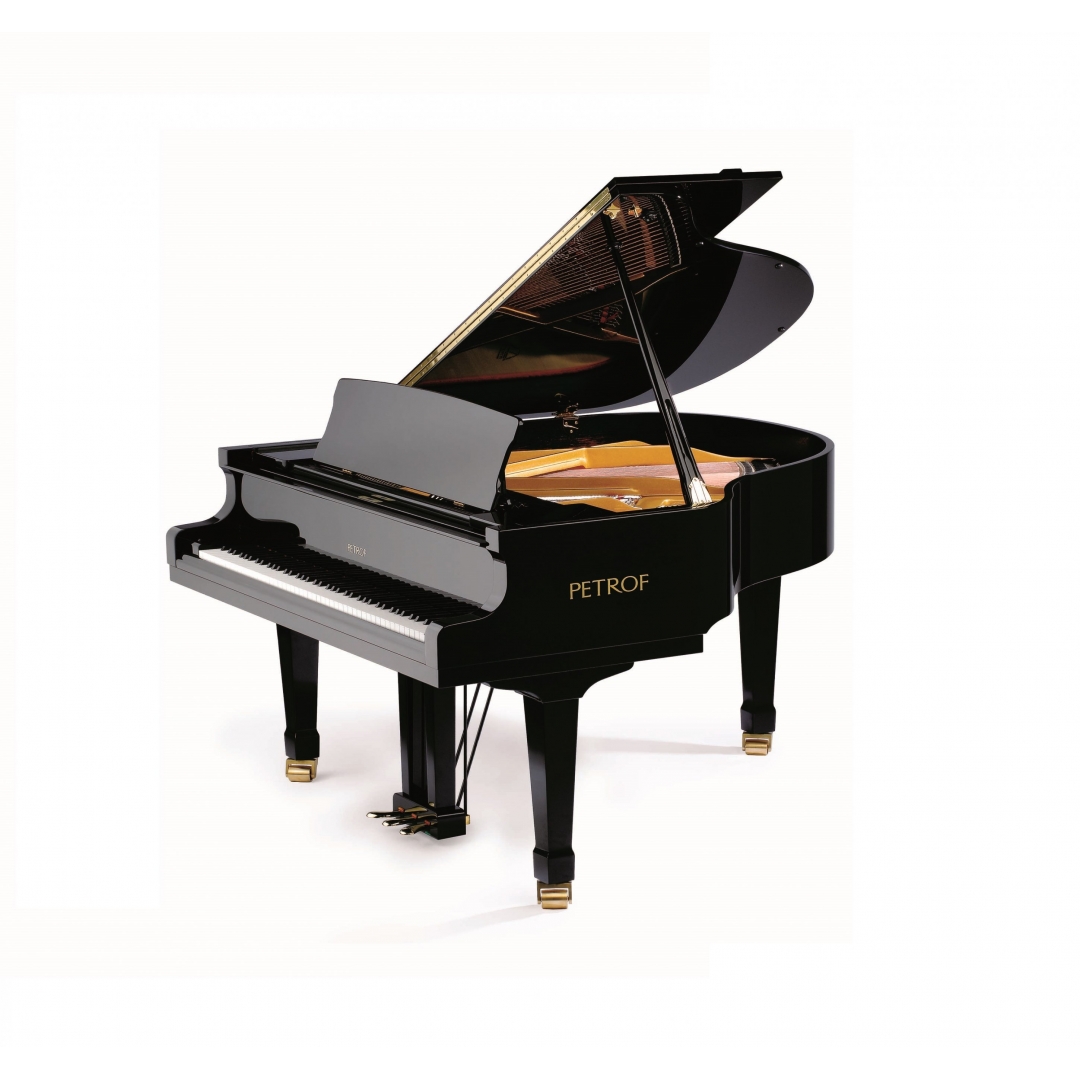 P 159 BORA
The little big grand piano
Its size is the only thing that makes the Bora a small instrument. As soon as the hammers hit the strings, you will discover its wonderful, rich and surprisingly powerful sound. Once again we have put the very best materials, technology and design features of concert instruments into its construction. Its potential greatly transcends its actual size. Professional players favour it for practice purposes and domestic use.
Width
- 152.5 mm | 5'
Length - 1590 mm | 5'3"
Height - 1025 mm | 40 3/8"
Weight - 309 kg | 681 lb