!Bootstrap core CSS --> <!Favicons -->
Code: Petrof P 122 N2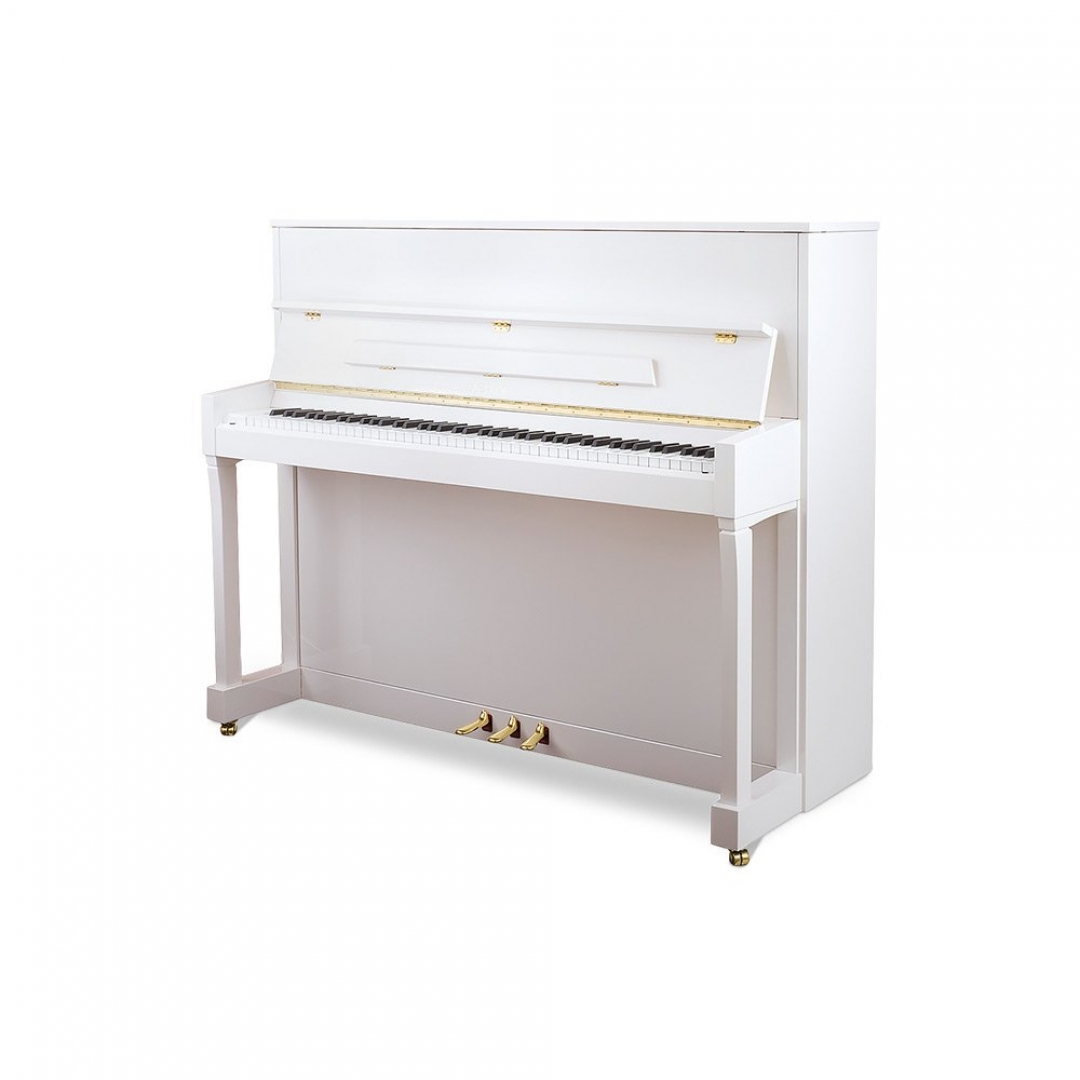 We developed the P122 N2 in answer to customer requests. With the design of its cabinet, and especially its distinctive keybed, it proudly harks back to the roots of the piano-maker's art in Europe. While at first sight the cabinet appears minimalistic, it boasts some precisely elaborate and detailed features. The final shape of the instrument was the inspiration of specialists at our Technological centre, and we are sure that this piano will find many happy customers.

Depth - 562 mm | 22 1/8"
Height - 1220 mm | 48"
Width - 1456 mm | 57 3/8"
Weight - 224 kg | 494 lb