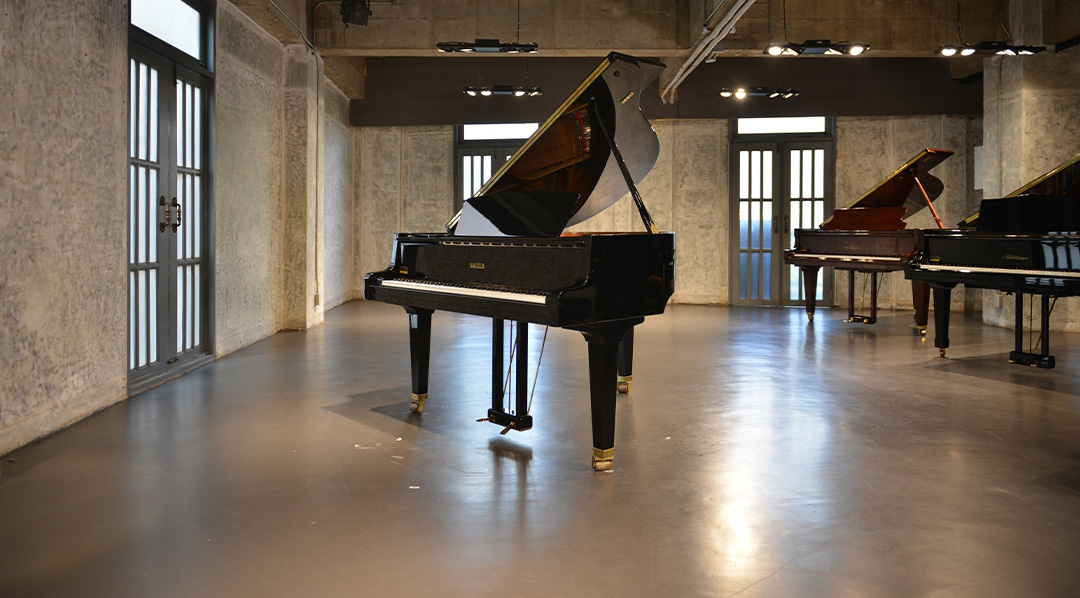 ABOUT THIS PIANO
Sauter, in Germany, started building pianos nearly 200 years ago. The Sauter piano firm was founded in 1819 by JohaSauter are one of only a few piano manufacturers who craft their instruments entirely in house using only components made in Germany and will continue to do so in the future. To this day, our manufacturing philosophy sets the tone at SAUTER. Throughout the company's history, all the parts that contribute to the spirit of a piano have been crafted by hand.
PRE-OWNED
Sauter Pre-Owned pianos have wonderful musical and aesthetic character, making them an excellent value for a discerning buyer. Before being approved for addition to our inventory, every pre-owned piano is inspected by our supplier in Germany to ensure that it has been properly maintained and cared for. Thus, these pianos will last for many decades and provide musical enjoyment for generations to come.
MODEL : Alpha160 SERIAL# 79555
LENGTH : 160 cm
FINISHING : Black Polished
YEAR : 1985
TYPE : Grand Pre-Owned
STYLE : Standard
WARRANTY : 5 years
Our team of experienced musicians will not only help you pick the right option, but answer any questions you have when you receive it. It doesn't matter if this is your first instrument, or the latest addition; we're here to help. Please don't hesitate to get in touch, we look forward to adding another happy customer to our family.
Call us today on +66 2661 2160, +66 2661 2161, or simply book a sale consultation here .