By: Peterson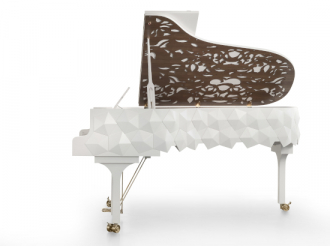 A GEOMETRIC RENEWAL FOR A SPECIAL PIANO
After an extensive renovation, the Fazioli "Fairmont" piano, commissioned by the Westbank corp. for the Fairmont Pacific Rim Hotel in Vancouver, has recently returned to the Lobby Lounge. The new art case design, a result of the collaboration between origami master Joseph Wu and Paolo Fazioli, was conceived to celebrate the ten year anniversary of the piano and Fairmont Pacific Rim.
The official unveiling event, that featured Mr. Fazioli himself, took place on January 19th 2020 at the Lobby Lounge. The Lobby Lounge is Vancouver's premier live music destination, and hosts emerging artists seven days a week, with the occasional impromptu guest performance. To view the monthly performance schedule, click here. To have a look a the first version of the "Fairmont" piano, click here.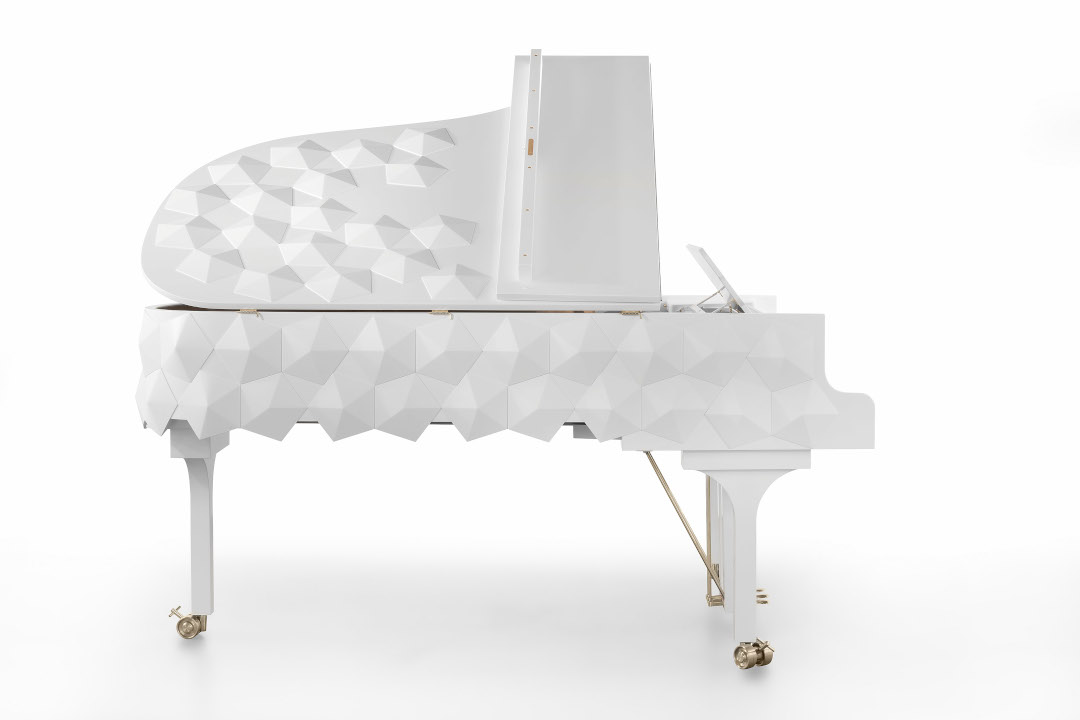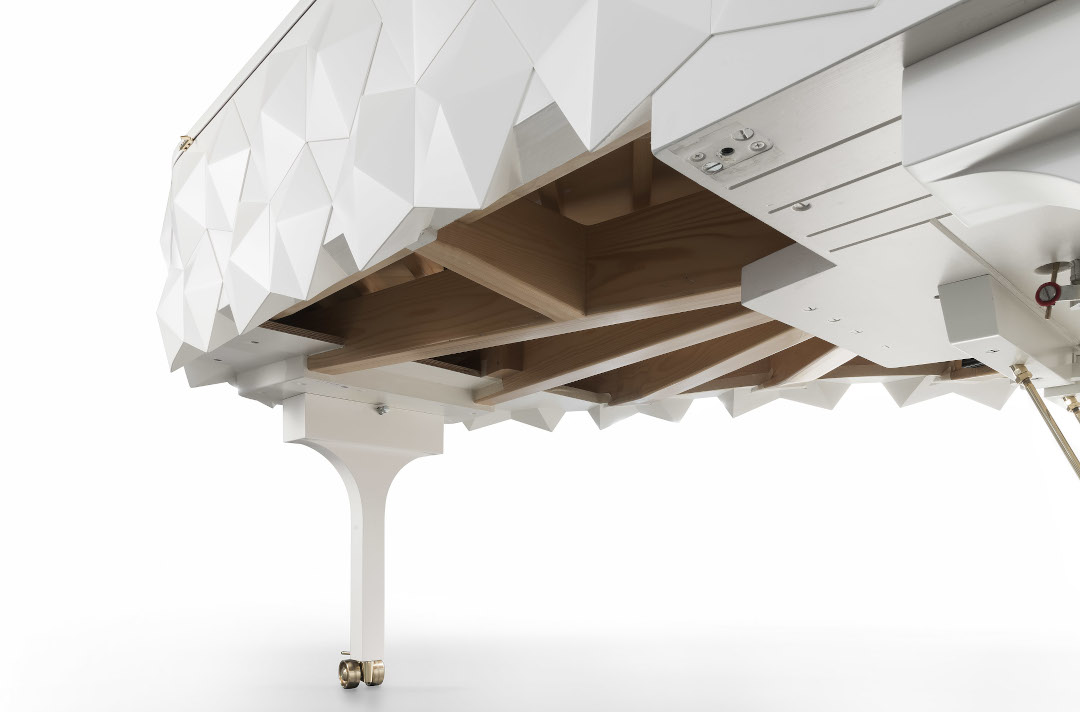 A Special thanks to Showcase Pianos Ltd, Fazioli dealer in Vancouver.