!Bootstrap core CSS --> <!Favicons -->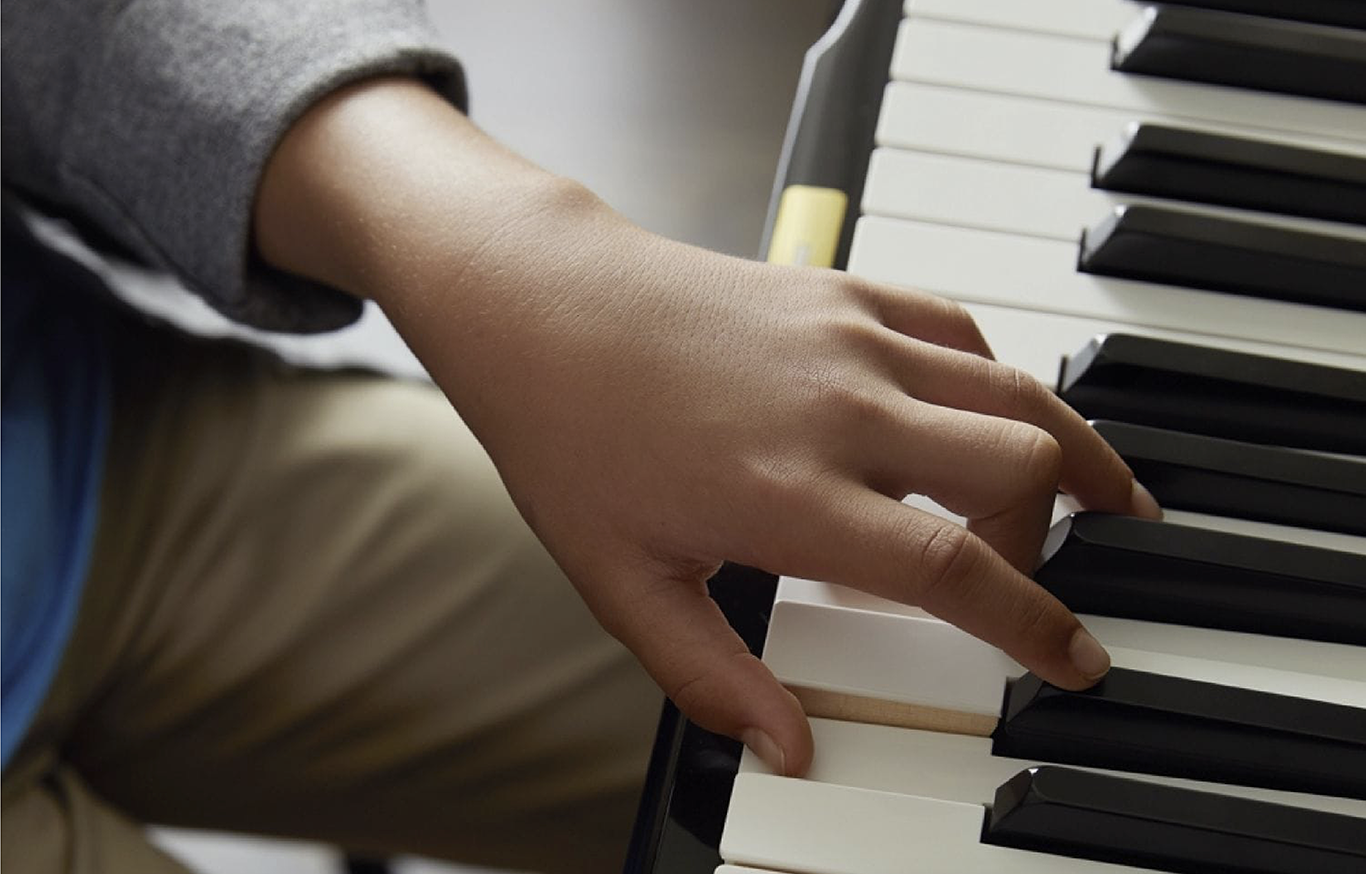 ---
WHY YAMAHA U1 AND U3?
When Yamaha U3 are repaired by a good technician. They can have the same sound quality as a small grand piano. It will maintains the quality for more than 60 years.
The globally-respected Yamaha U1& U3 has been in production in Hamamatsu, Japan for many decades, and have allowed millions of musicians to enjoy a quality piano for a mid-range price.
The difference between U1 and U3 is the 10 cm height diffrence. The Larger soundboartd and longer bass make the U3 fuller and more consistent in sound. The usedYamaha U3 isn't much more expensive than the U1 and can be easily resale. Therefore, it is recommendedto buy a used Yamaha U3 piano than the U1.
CLICK Here! for a list of our Yamaha U1, U3 start from 95,000 baht stock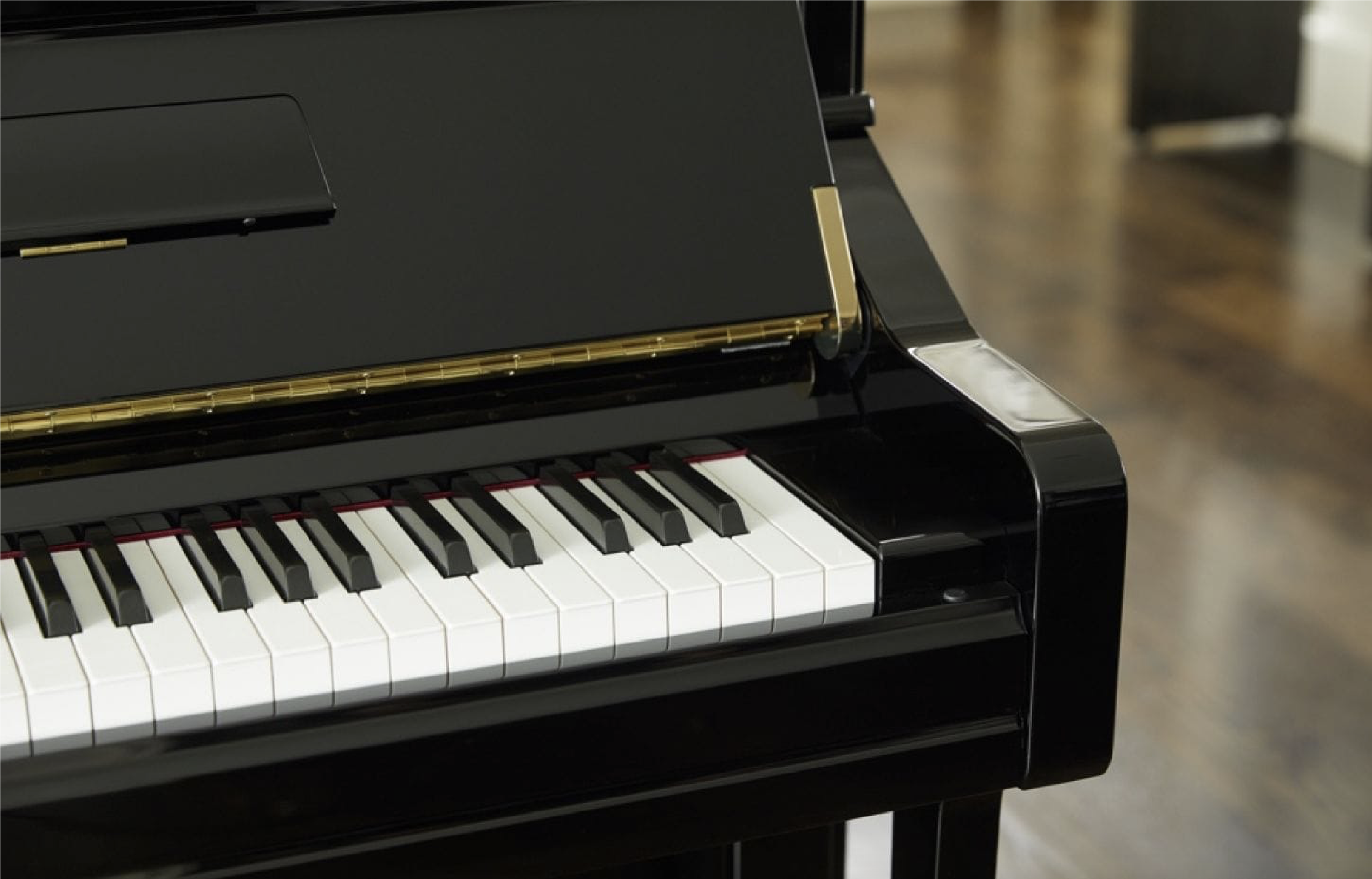 ---
MIKI ETERNA KAISER were made in the same factory as YAMAHA in Hamamatsu, Japan. They are YAMAHA's OEM brand. The quality of them is equivalent to Yamaha U1 & U3. So as DIAPASON MARCHENare made in the KAWAI Factory in Japan.
A few decades ago there are many brands of Japanese pianos. Unfortunately, they has closed their factory. Those brand are currently available as used piano such as
"APOLLO ATLAS ROLEX EARL WINSOR DORFER GERSCHWIN KRAUS HORUGEL LAURIE WAGNER PRUTHNER STEINRICH FITZ KULAR FUKUYAMA"
CLICK Here! for a list of our used japanese piano stock start from 69,000 baht.
---
UX series piano is the finest upright of Yamaha piano. Yamaha has redesigned the UX Series to be different from the U series for sound quality and the best touching instruments in order to compete with European pianos.
The sound of the UX-series piano is very resonant. The secret of this beautiful sound is the rear structure designed to increase horizontal columns called " X-shape" allows UX piano soundboard to have more vibration for a clearer sound.
CLICK Here! for a list of our Yamaha UX Series stock.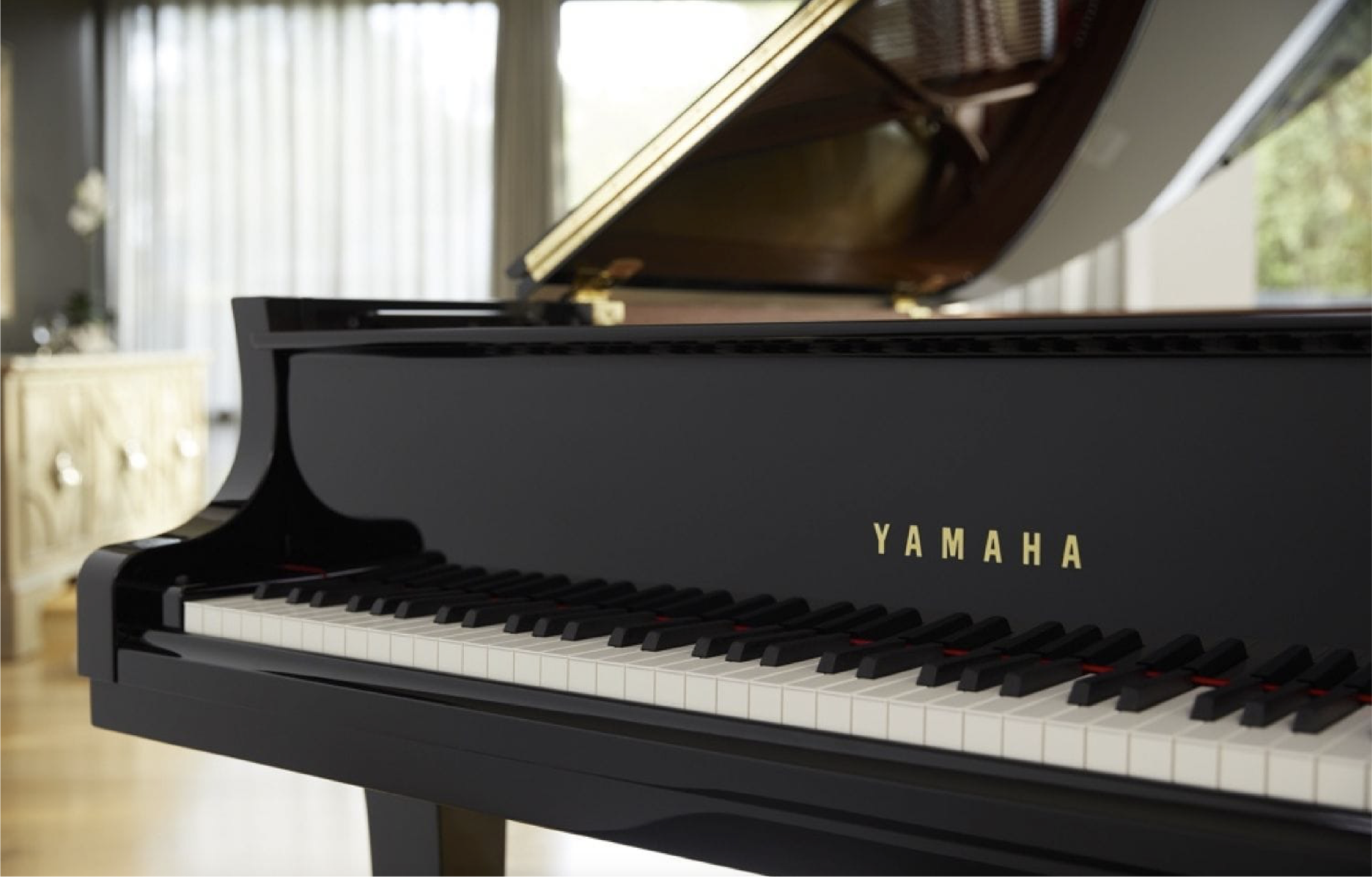 ---
Certified Pre-Owned Grand piano are 30 years old or younger and undergo our check lists to ensure condition and performance. Any repair or replacement to a instrument is done with gauranteed parts. Certified Pre-Owned Grand come with a Five-year limited warranty.
CLICK Here! for a list of our Certified Pre-Owned Yamaha and European Grand Piano stock.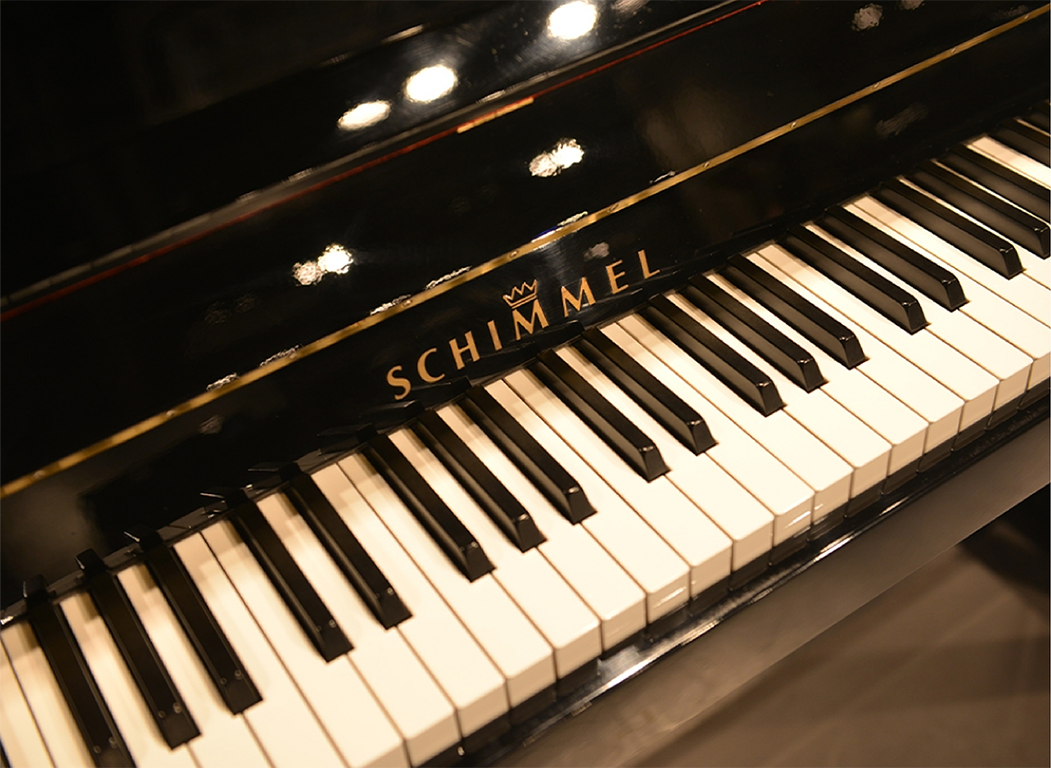 USED SCHIMMEL MADE IN GERMANY
---
SCHIMMEL Pre-Owned pianos have wonderful musical and aesthetic character, making them an excellent value for a discerning buyer. Before being approved for addition to our inventory, every pre-owned piano is inspected by our supplier in Germany to ensure that it has been properly maintained and cared for. Thus, these pianos will last for many decades and provide musical enjoyment for generations to come.
We know you will enjoy years of musical rewards with this fine instrument."
CLICK Here! for a list of our Certified Pre-Owned European Piano stock.